05/03/2022 08:00 PM
Construction Underway on New FirstEnergy Transmission Substation in Ohio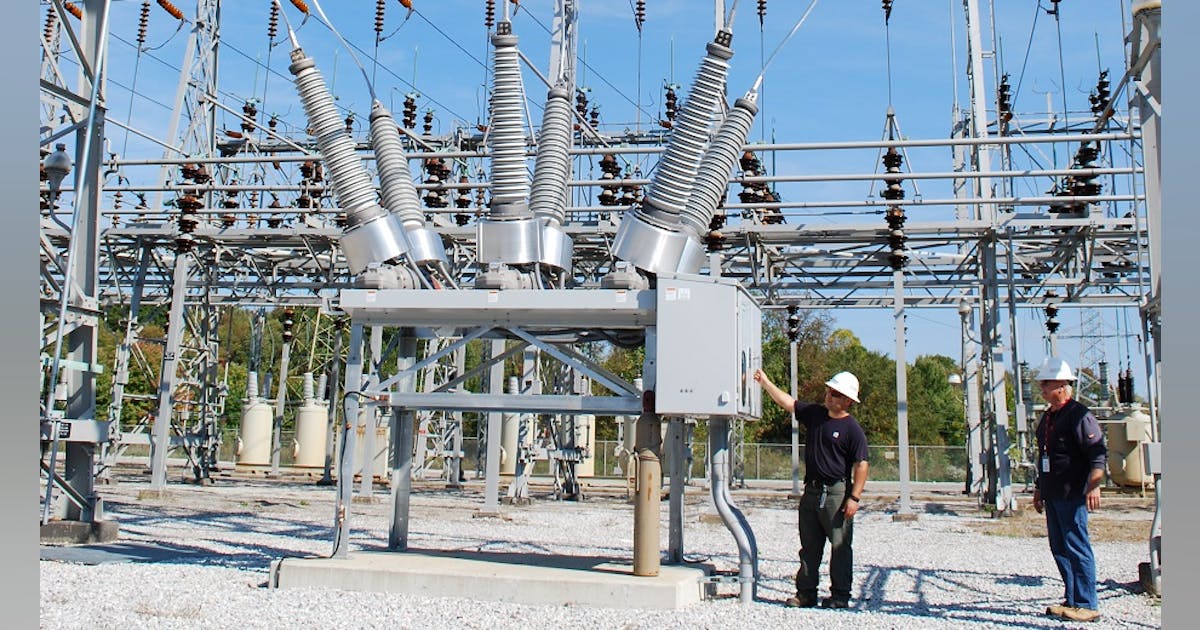 The new infrastructure will strengthen the transmission system and benefit customers in the region, including more than 22,000 Ohio Edison customers in Milton Township, Ashland and nearby communities.
05/25/2022 12:00 AM
36th Yeager Scholar class announced at Marshall University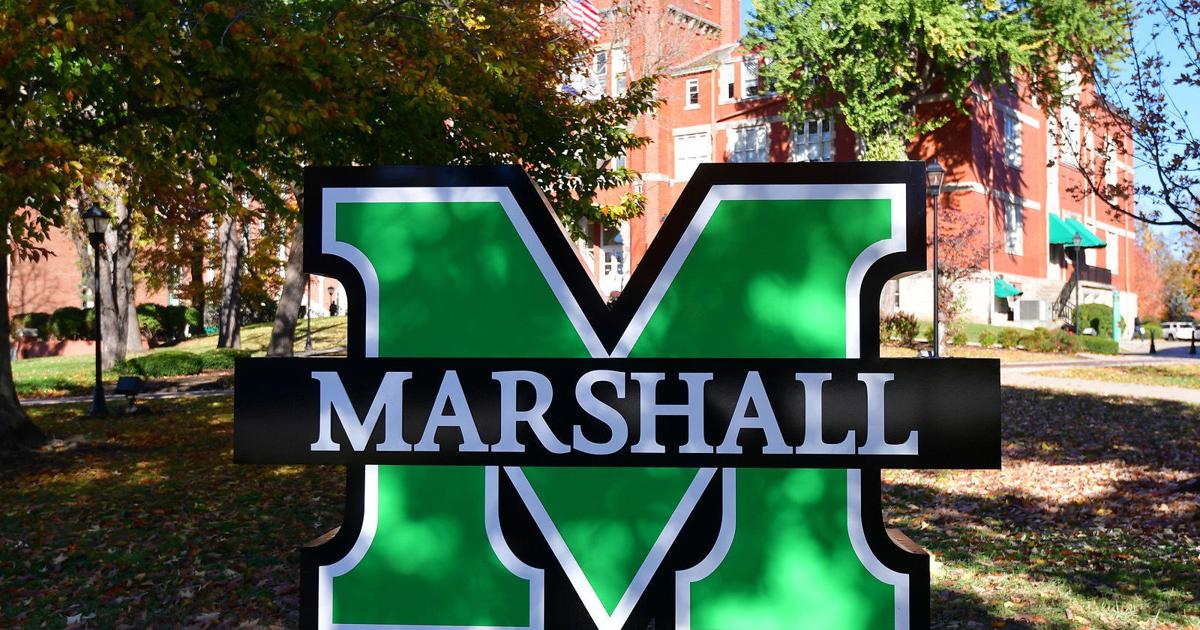 HUNTINGTON — Ten graduating high school students across four states have been selected for the 36th class of Yeager Scholars at Marshall University.
05/24/2022 12:21 PM
Bevo's Daily Roundup: Texas HC Steve Sarkisian keeps his mind on the present: 'We're in the Big 12'
Plus: We repeat: Texas women's tennis won a title
05/24/2022 12:59 PM
Edison State nursing students receive pins - Daily Advocate & Early Bird News
Staff report
05/24/2022 09:15 AM
Millions coming to Wood County with support of Ghanbari
COLUMBUS, Ohio – State Rep. Haraz Ghanbari, R-Perrysburg, stood with members of the Ohio House in passing House Bill 377 Wednesday. The legislation includes $422 million in funding to the
07/04/2021 11:48 PM
West Milton residence heavily damaged by fire
A West Milton residence sustained heavy damage after a fire was ignited on Independence Day.
04/05/2022 11:15 PM
West Milton Easter egg hunt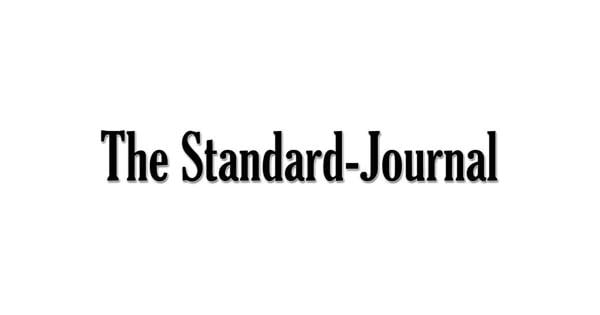 WEST MILTON — The annual West Milton Memorial Park Easter egg hunt will begin at 1 p.m. Saturday, April 16 at West Milton Memorial Park, River Road, West Milton.
05/23/2022 09:50 AM
Aggregation participants protected from increases - Sidney Daily News
SIDNEY — AES Ohio energy supply customers are going to see significant increases to their energy bills starting this summer. However, many residents
10/05/2021 12:00 AM
DAUM, Alfred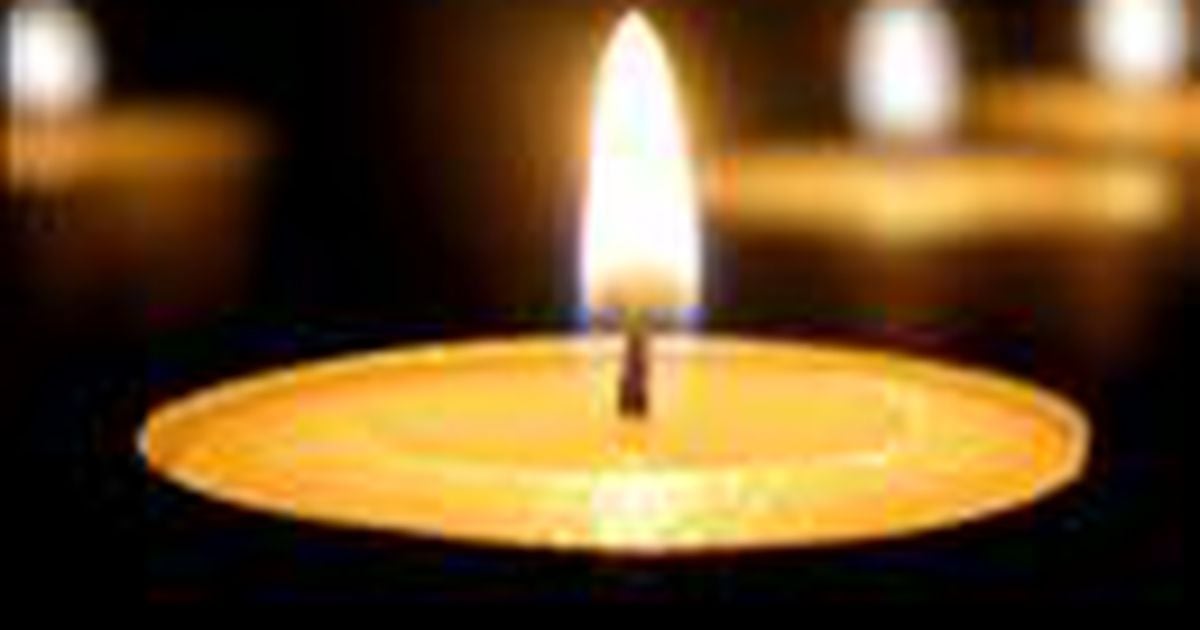 DAUM, Alfred Edward "Al"Age 95, of West Milton, passed away October 1, 2021. Service on Saturday, October 9, from 9:30-10:30 AM at Church of Transfiguration. Hale-Sarver Funeral Home, West Milton, OH.
05/22/2022 02:35 PM
The Weekender: Nick Saban and Jimbo Fisher Make Headlines by Saying Things Everyone Already Knows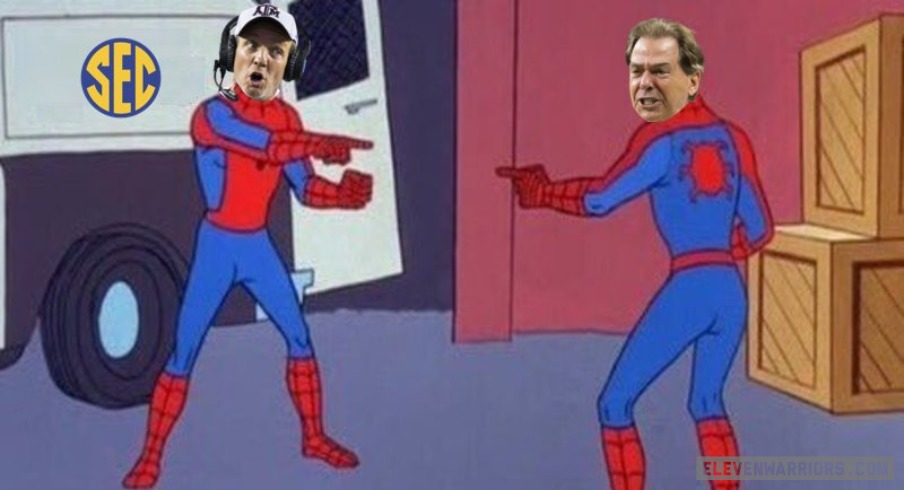 Texas A&M definitely paid for its recruiting class, while Alabama most* definitely* does* not* pay* its* players*.
03/25/2021 03:30 PM
Dayton-area credit union expanding in region after big banks exit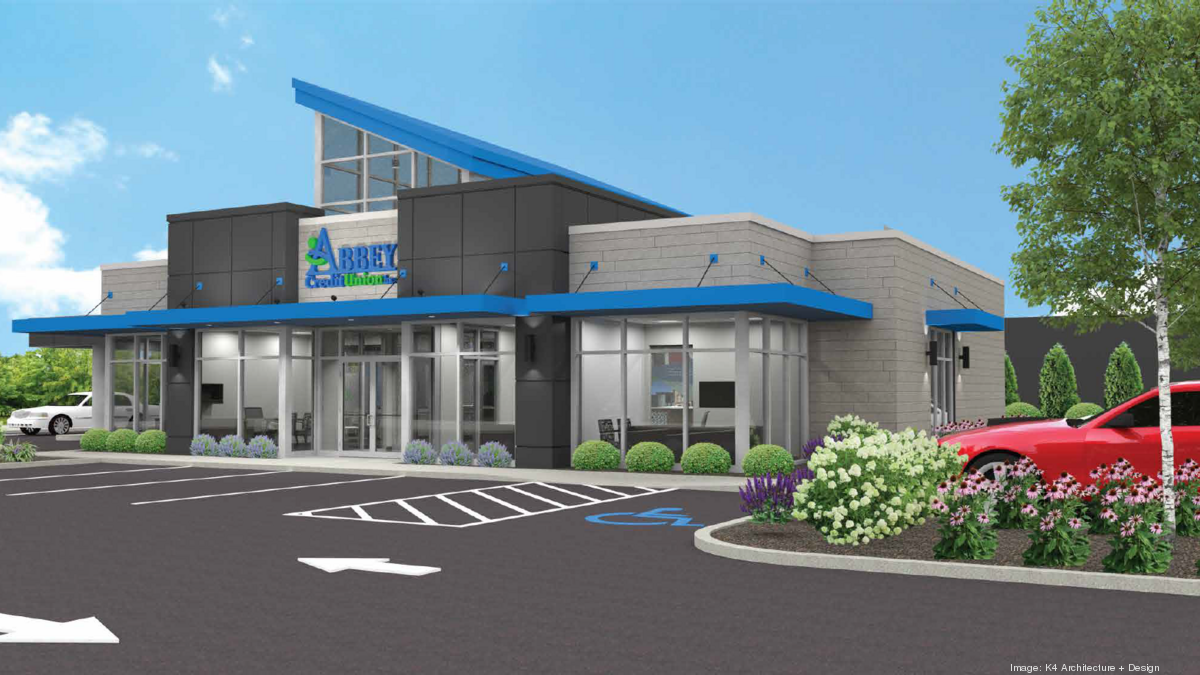 After wrapping up construction on a new branch in Troy earlier this year, one of Dayton's largest credit unions is expanding again with a new location in West Milton.
05/22/2022 01:00 AM
Richard Carlson Porter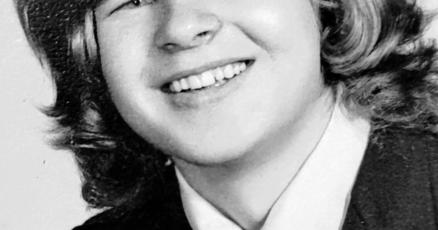 RICHARD CARLSON PORTER of Ona and of South Charleston, W.Va., has went to be with the Lord Jesus Christ and his family before him. He is the son of the
05/25/2022 06:58 PM
OSP investigating fatal crash on I-76 in Milton Township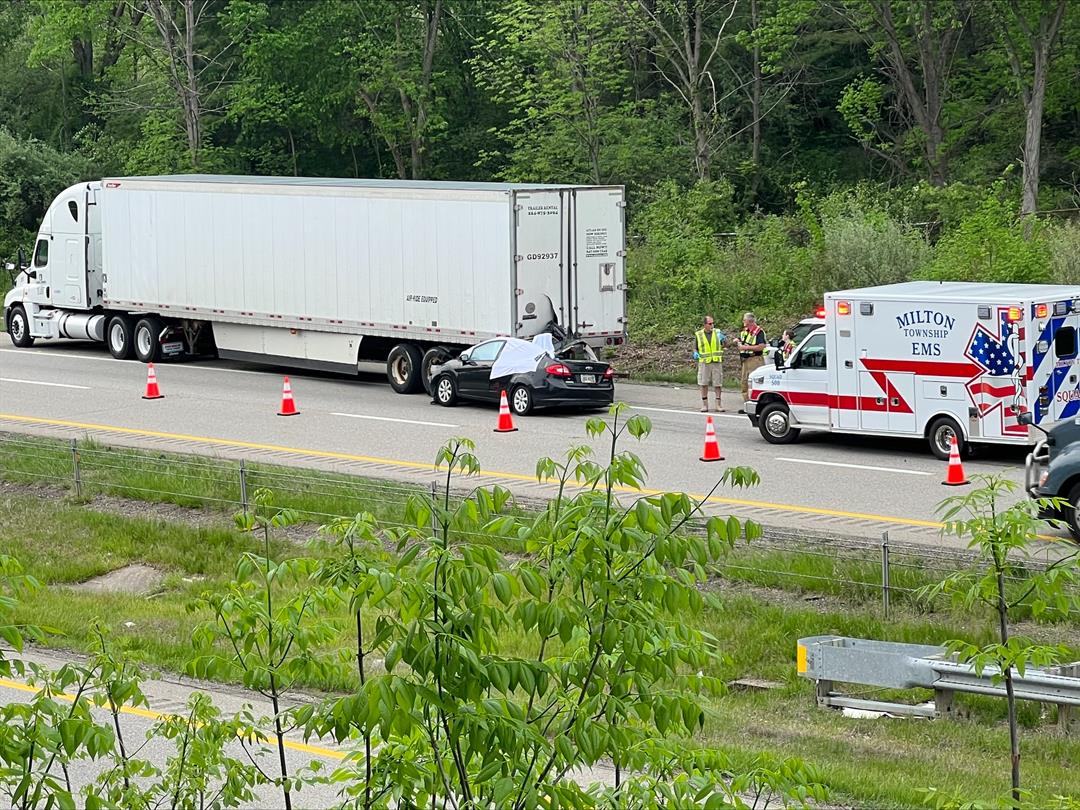 The left lane of the road is open to traffic.
05/20/2022 12:14 PM
Roster Analysis: Holtmann has personnel set for 2022-23 Ohio State team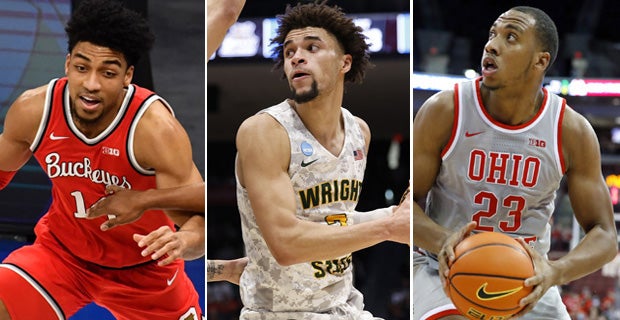 When Ohio State's 2021-22 men's basketball season ended with an NCAA Tournament second-round loss to Villanova, coach Chris Holtmann's team scattered
10/20/2021 09:22 PM
1 in critical condition after crash in West Milton
One person suffered serious injuries after a two-vehicle crash in West Milton Tuesday evening.