05/24/2022 08:00 PM
Gary Frilling
Gary Lee Frilling, age 59, of Anna, Ohio, passed away of natural causes at his residence early Tuesday morning, May 24, 2022. He was born January 28, 1963, in Sidney, Ohio, to the late Harold and Bern ...
05/23/2022 08:00 PM
Gary Frilling Obituary (2022) Sidney Daily News
View Gary Frilling's obituary, send flowers and sign the guestbook.
05/23/2022 04:45 PM
7 Hidden Ohio Waterfalls you must see | Travel Maven | NewsBreak Original
There's something about Ohio's most beautiful waterfalls that makes them worth the chase, whether it's a road trip to a new destination or just a day spent hiking in a state park.
05/22/2022 05:22 AM
Massachusetts real estate transactions for Hampden, Hampshire and Franklin counties May 22, 2022
Massachusetts real estate transactions for Hampden, Hampshire and Franklin counties
05/18/2022 01:00 AM
Absolutely No Skill Involved: An Oral History of the Ohio Lottery's Cash Explosion Game Show
Now in its 35th year, Cash Explosion has become the little lottery game that could.
01/03/2022 03:56 PM
City record - Sidney Daily News
Police logSUNDAY-11:48 p.m.: criminal trespass. James Andrew Schmidt, 55, at large, was arrested on criminal trespass charges.-11:39 p.m.: trespassing. Tre
05/25/2022 07:34 PM
Severe Weather Alerts - ABC 36 News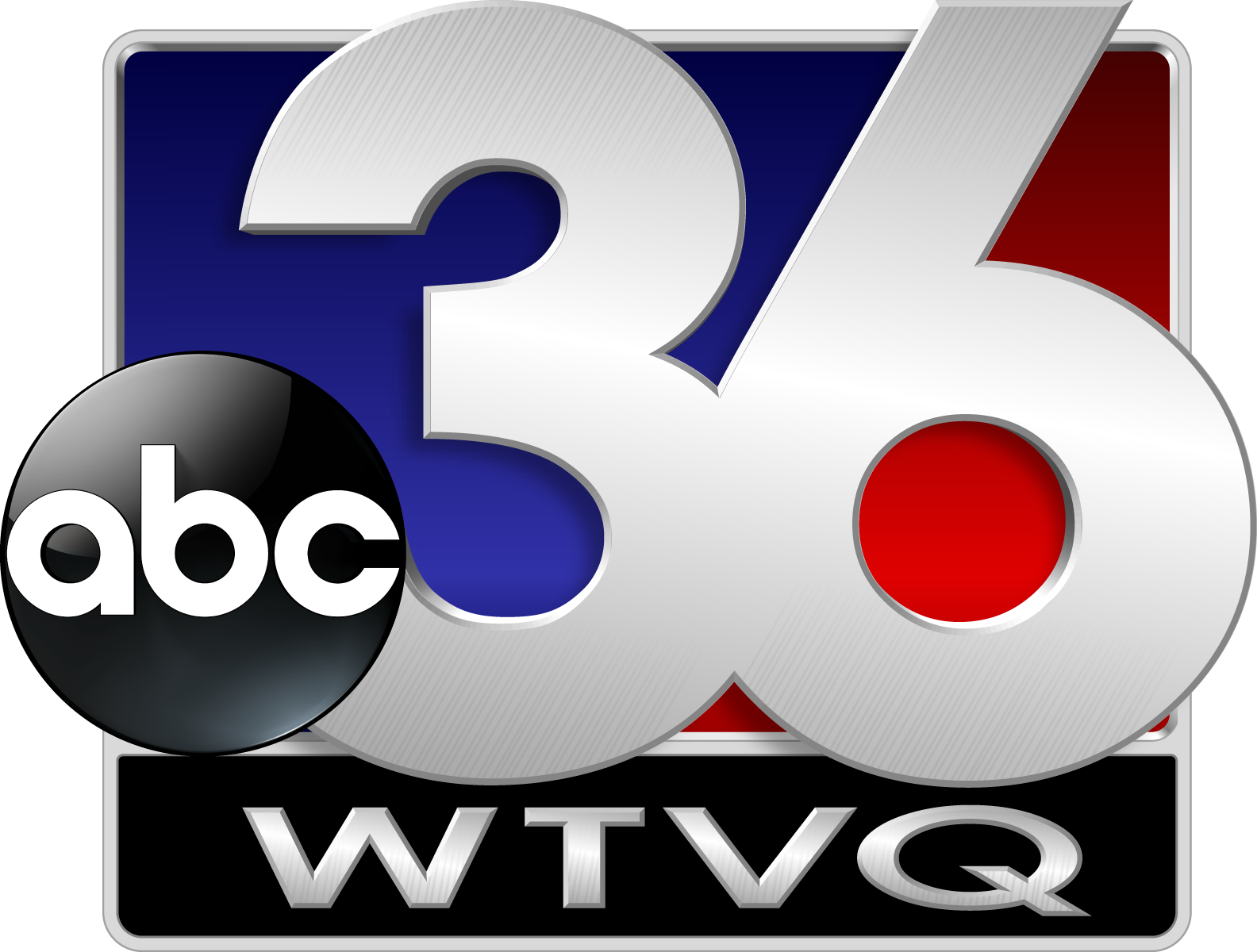 04/19/2022 11:11 AM
Cheba Hut and Others to Host Cannabis-Themed Block Party on Short Vine
Local businesses are hosting a celebration of the plant on April 20.
05/18/2022 12:59 PM
Local Plant-Based Foodies Can Rejoice at Cincy VegFest This June
Find the fourth-annual Cincy VegFest in Burnet Woods this year.
05/16/2022 08:58 PM
The price of homes sold recently in South Jersey. Deed transfers, April 11-17, 2022.
Real estate transactions for Atlantic, Burlington, Camden, Cape May, Cumberland, Gloucester, Monmouth and Salem counties for April 11-17, 2022.
04/27/2022 07:05 AM
Where to Find Free Outdoor Workout Classes in Cincinnati this Spring
Looking to change up your workout routine?
05/17/2022 04:26 PM
This Waterfall Under A Bridge In Ohio Must Be On Your Summer Bucket List
Looking for a way to beat the heat? Head to Ludlow Falls, a wonderfully scenic waterfall in Ohio.
05/17/2022 08:09 AM
Frisch's and 3CDC to Bring Mobile Roller Rink to Downtown Cincinnati
This rink's first event is set for Memorial Day weekend at Court Street Plaza.
04/21/2022 10:41 AM
11 Things To Do in Cincinnati This Weekend (April 22-24)
This weekend boasts opportunities to try local vegan food, repair your old junk or even catch a ballgame.
05/15/2022 12:00 AM
BUSSE, Carolyn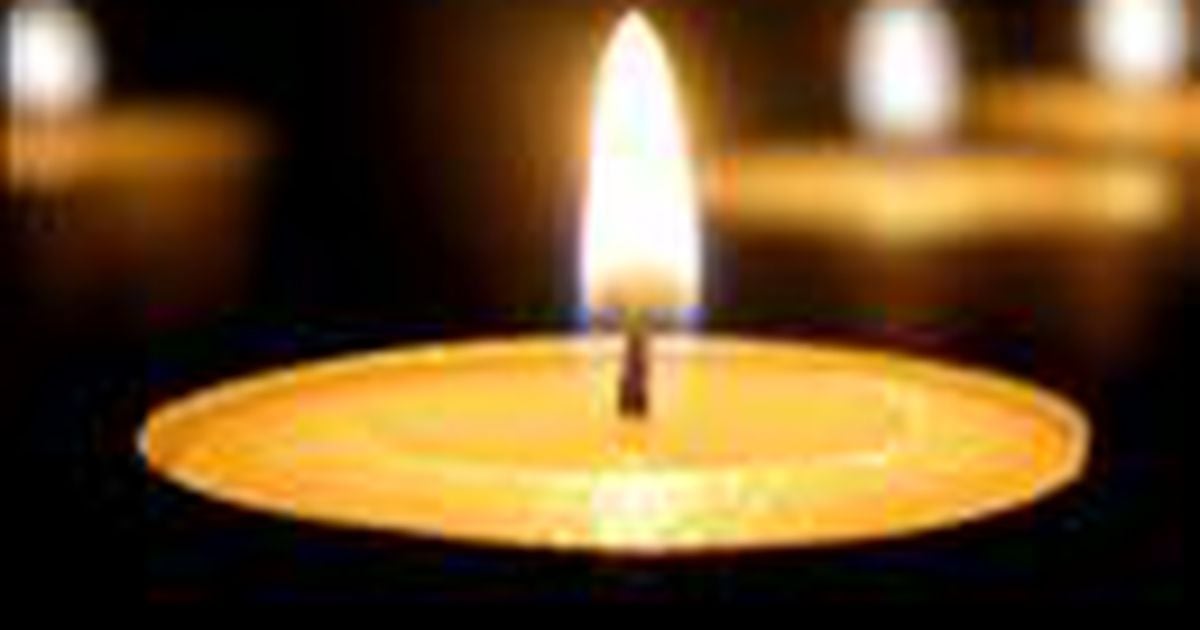 BUSSE, Carolyn FaithAge 85, of Cincinnati, formerly of Ludlow Falls, passed away on Friday, May 6, 2022, at the Jewish Hospital-Mercy Health. She was born October 19, 1936, to Frank Herbert and Margaret Viola (Hurt) Bickford in Dayton, Ohio. She is preceded in death by her parents; loving husband Robert Francis Busse Sr. in 2008; sister Marilyn Bickford in 1934. She will be missed and remembered by her loving children Robert (Lynne) Busse of Ludlow Falls, Catherine (Louis) D'Allura of North Vernon, IN, James (Sara) Busse of Springboro, Julie (Thomas) Davis of Cincinnati; 12 dearly loved grandchildren; 13 cherished great-grandchildren and numerous nieces and nephews. Mrs. Busse graduated from Julienne High School in 1954 and graduated from The College of St. Mary of the Springs (Ohio Dominican University) in 1958. She was a homemaker and served as President of the F. H. Bickford Co., Dayton, until her retirement in 1986. A Mass of Christian Burial will be held at the convenience of the family at Transfiguration Catholic Church, 972 S. Miami Street, West Milton with burial in Dayton Memorial Park Cemetery. Arrangements are in care of Hale-Sarver Family Funeral Home, West Milton. In lieu of flowers, memorial contributions may be made to St. Jude Children's Research Hospital. Online memories of Carolyn may be left for the family at www.hale-sarver.com.